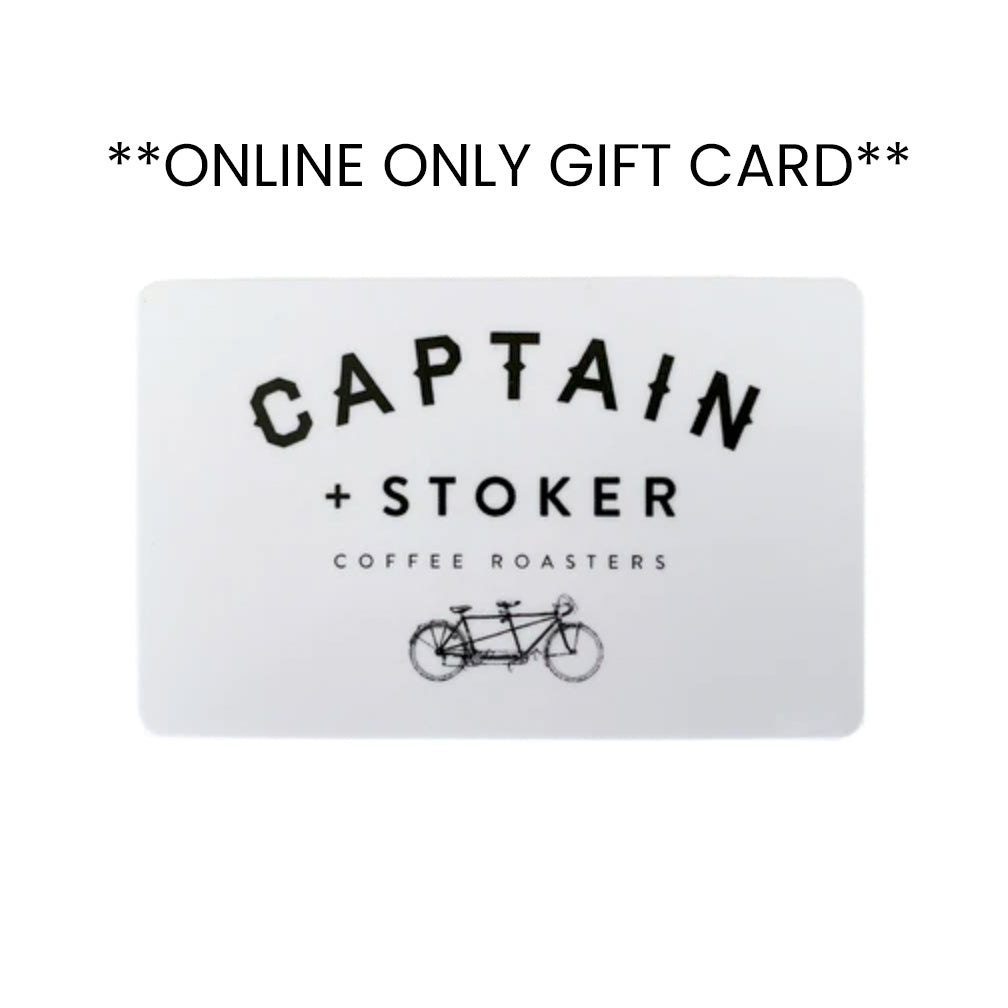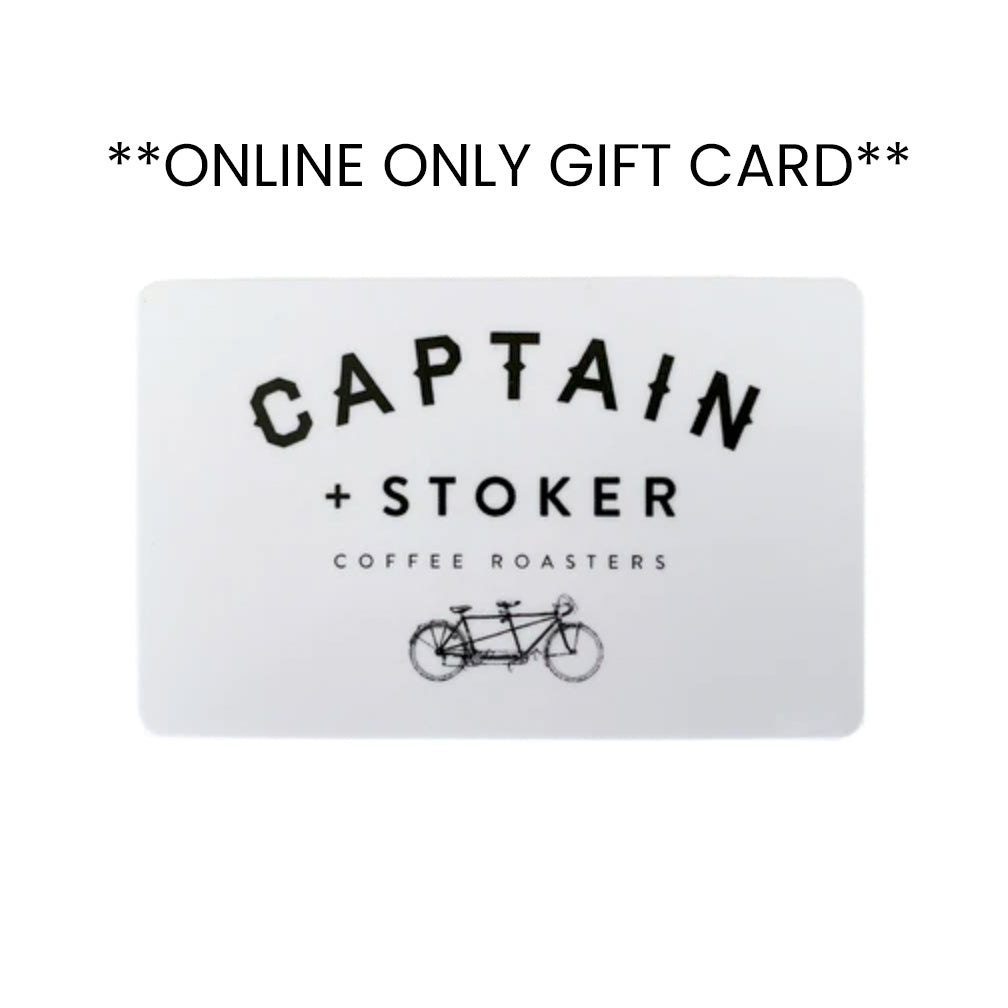 c+s.com Gift Card
Add this puppy to your cart if you're looking to give the gift of online shopping! 
Give the captain lover in your life a gift card! Not sure which coffee they prefer? Boom. Gift card. Uncertain of their shirt size? Boom. Gift card. Don't really know them yet but hope this earns you some points? Boom. Gift Card 
View Details
Add To Cart

Looking for that in-person experience with a gift card that covers all the delicious drinks, food, and more in the cafe?

This button will take you to an external window through Square, which is what we use to process our in-store gift cards. Don't be alarmed when a new window pops-up, it's part of the process!